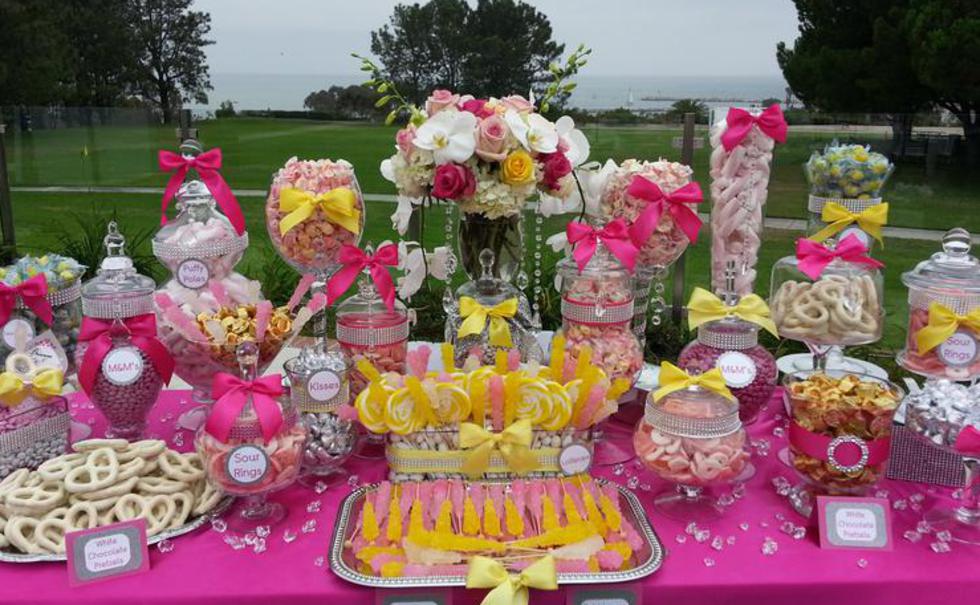 The Academy of Motion Picture Science is set to honor industry hopefuls with the coveted Oscar this weekend, but some of the losers will actually be winners in a big way. Select nominees are set to score a luxurious gift bag from Distinctive Assets, the company responsible for these coveted consolation presents for the past several years. This year is set to break the 2005 record of $150,000 worth of prizes, because the 2015 gift bag is valued at $167,000 double the value of last years $85,000 gift bag.
So what are these incredible prizes racking up the record breaking value of this gift bag? Here are some of our favorites.
$20,000 for Enigma Life Astrology Reading - one of the highest valued items, a session with the founder of Enigma Life to discuss each nominee's 2015 horoscope, analyze dreams and teach them mind-control techniques
$14,584 for the Rocky Mountaineer - this luxury rail trip will take the lucky recipient through the Canadian Rockies on a trip of a lifetime.
$5,000 for the Couple's Love Shot - with the choice of an "orgasm shot" or penis rejuvenation injection, from Dr. Charles Runels
$6,270 Donation from Freekibble.com - 10,000 meal donation of Halo Natural Pet Food to the shelter or rescue of choice. Also included, food for the celebrity's own pet.
$25,000 for EF+Facto Furniture - received a custom-designed piece of furniture from EF+Facto
$280 for Rouge Maple Syrup
$1,500 for 3 Nights in Tuscany - Three nights at Villa Armena in Tuscany
$14,239 Lifestyle Makeover by Reset Yourself - the "Complete Lifestyle Makeover" from Reset Yourself, includes a kitchen "detox" and an organic cooking session with a master chef.
$4,068 Venture Lipo-Light Package: The Oscar may weigh 8.5lbs so if you hope to win & go home lighter, you will love the Ventura Lipo-Light liposuction and fat reduction package
$39 from Phantom Glass - a luxurious screen protector from Phantom Glass.
$250 for an Afterglow Pulsewave Vibrator
A $1,072 gift voucher for a 7-day retreat from The Golden Door.
An $800 gift certificate to Candy Vixen's custom candy and dessert buffet.
A $1,200 designer bike with an automatic transmission from Martone Cycling.
$5,000 in prints from LA artist Gunner Fox.
A $5,000 family portrait session and a 40" X 50" framed portrait from Lifestyle Photography.
See the entire extravagant list of gifts at the Business Insider.